About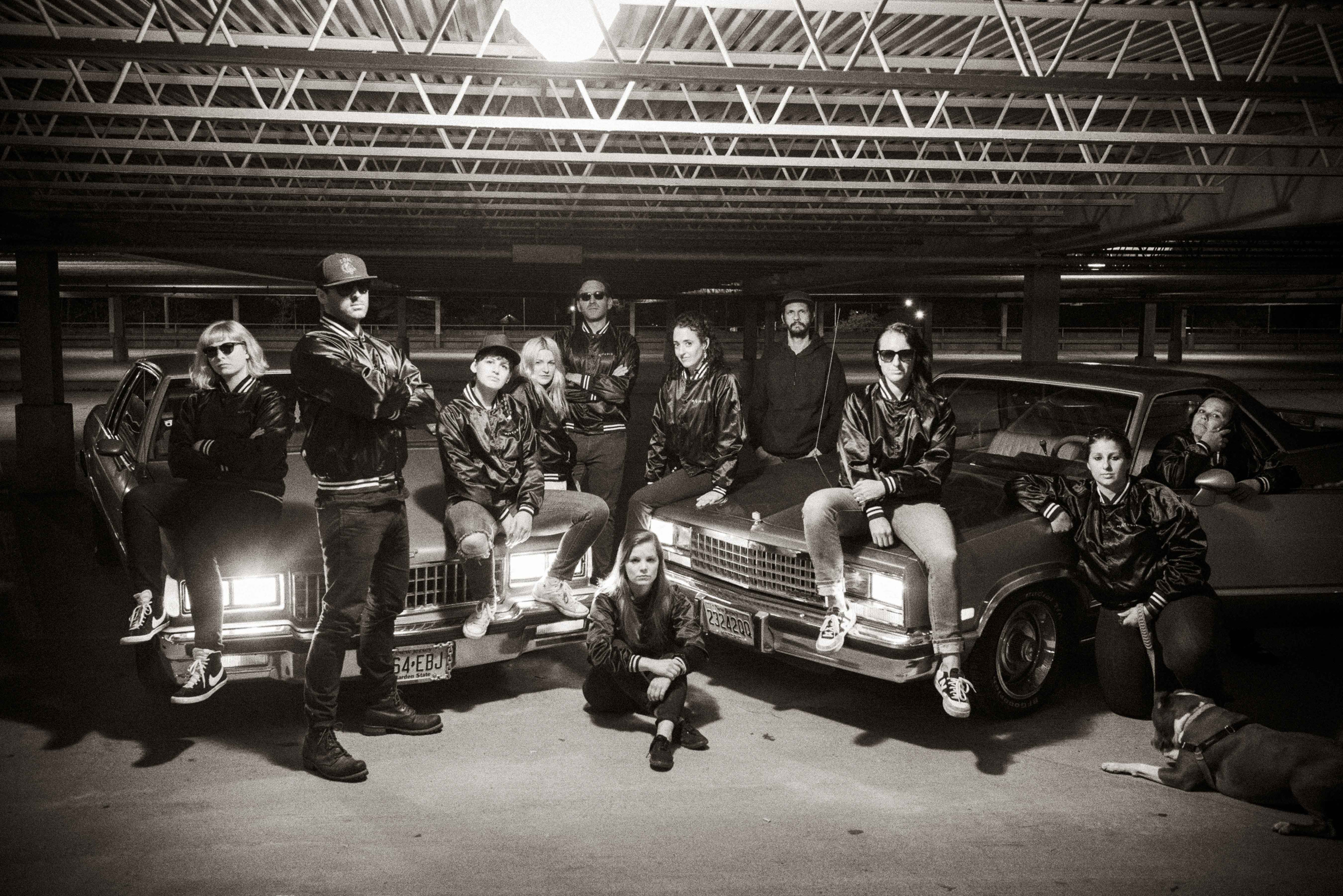 M studio is a woman-owned, full service creative branding and communications agency located in Asbury Park, New Jersey. Led by owner and creative director Jenna Zilincar and public relations director Shannon Furey, M studio has garnered industry acclaim for its panoptic approach, extensive client services, and results-driven marketing strategies. Since launching in 2004, the agency has generated work across various sectors and continues to serve a diverse national client base consisting of start-ups, small businesses, virtual entities, and nationally recognized brands. With the support of a team of design and marketing professionals, M studio strives to offer clients personalized solutions from concept to completion by generating brand driven results through all-encompassing campaign strategies.
As Owner and Creative Director, Jenna Zilincar motivates her team and herself to consistently provide clients with innovative, thought-provoking work. Her ability to transform traditional concepts into inventive, multidimensional results inspires the M studio team to continuously push the limits of concept and creativity.
Shannon Furey is the Director of M studio's PR and Social Media teams. She works with clients to develop communications strategies that keep them in the news and on newsfeeds. No two clients are ever the same and that is what Shannon loves most about her job - creating custom campaigns that deliver measurable outcomes.
Josh Pivnick combines his design background with a sharp intuition and innate understanding of clients' goals to implement specialized brand strategies. After researching a project's unique objectives, Josh develops cohesive brand identities that breathe life into the client's vision and ignite audiences' imaginations.
Jenn Shauger's inventiveness and creative drive push her to approach every new task with a fresh outlook. No matter the undertaking, her versatility allows her to adapt to design challenges with precision and grace, while her unique perspective adds a touch of the unexpected to any project.
Heather Jones takes event and promotional concepts and turns them into realities. Integrating her PR and social media skills, she manages client anniversaries, week-long promotional campaigns, and monthly events. From concept to completion, our clients' names are in-print and on-the-web when Heather leads the account.
Working to deliver the inspired results upon which M studio's clients have come to depend, Alicia Collura maintains a strong understanding of clients' goals. As the Communications Coordinator, she manages projects, facilitates internal and external communications, and generates dynamic written content.
Clients are drawn to the enthusiasm Amanda Billingham exudes for her work. As a PR executive, she enjoys working with clients to better their brand as a whole and to create and execute campaigns they are proud of. Amanda brings experience in lifestyle, fashion, and consumer products to M studio's public relations team.
With impressive skills designing for print and web, Amber Anderson ensures design activations are presented cohesively across platforms. Her eye for detail and exploratory approach to design lend a decisive yet unexpected hand to each project she undertakes.
Suzan Globus understands that creating a unified purpose amongst a business' team members is of the utmost importance in developing a cohesive brand identity. Applying her ability to clarify business strategies, Suzan leads clients in interactive discovery sessions that act as the foundation for a solid marketing campaign.
Adam Worth is an Emmy Award winning director, cinematographer, and editor specializing in short form documentaries. Adam combines his 10+ years of television production experience with his love of storytelling to create narratives that captivate audiences and offer unique perspectives on their subjects.